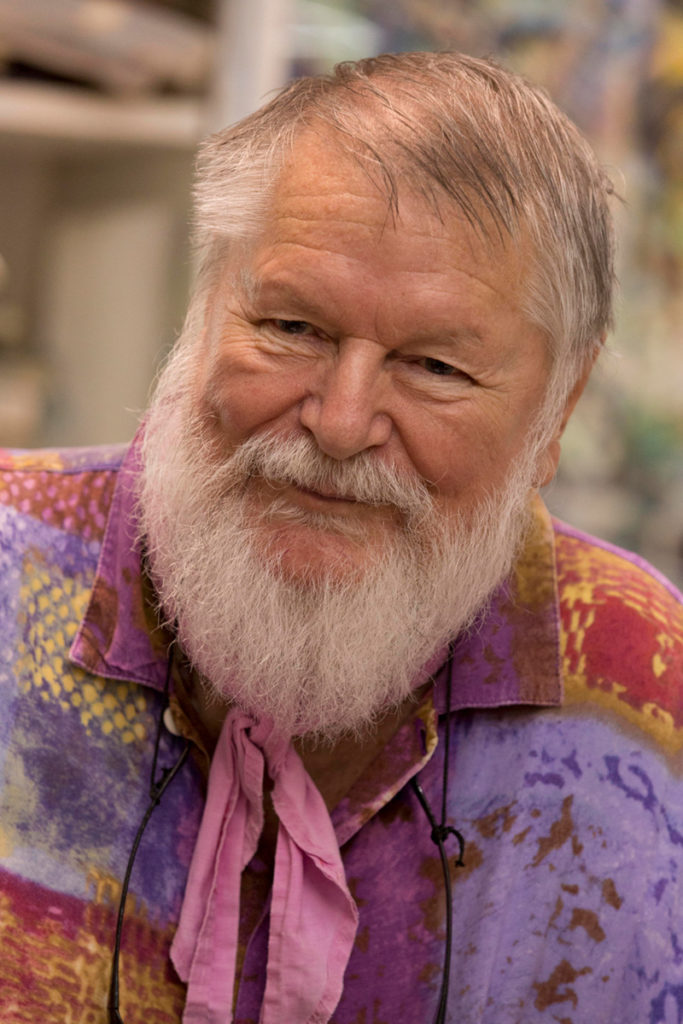 Michael Adams
Michael Adams MBE is the most prominent artist in Seychelles. This new monograph is the first comprehensive collection of his paintings, a unique record of Seychelles created over almost half a century. Here is a painter with a special gift for capturing the beauty and magic of these islands and their people.
Heather and Michael
Heather and Michael have lived together in the Seychelles since the early 1970's. Heather runs the gallery adjacent to Michael's atelier.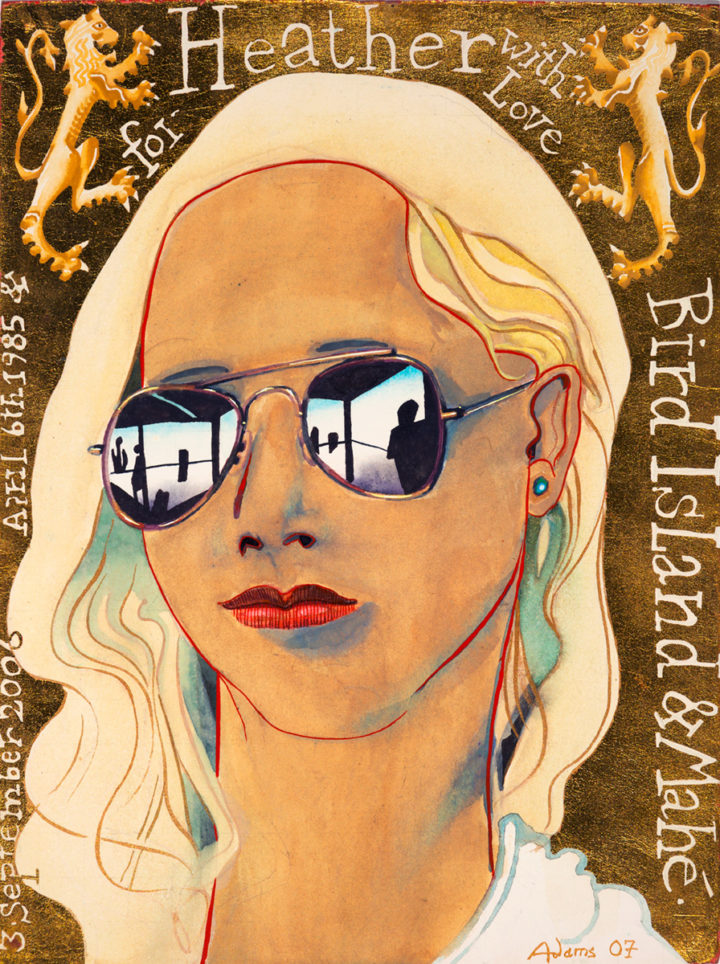 Heather has also been a muse for Michael and features in many of his works.